Welcome to Colorado Friendship
A mobile food and clothing organization
Join our community and…
We invite you to join us today. And help improve the quality of life for many in need throughout our community.

Make A Donation
We are a 501(c)(3) organization and accept individual and business donations. 

Become A Volunteer
We are always looking for joyful individuals who love to help others. See our current needs and how you can assist in our programs that impact the lives of others.

Take Action
We accept a variety of clothing items, so please check out our wish list. You can also help by participating in the King Soopers Rewards Program, the Vehicles for Charity program, or Amazon Smile.
The Need
33.8 million people lived in food-insecure households.
8.6 million adults lived in households with very low food security.
5.0 million children lived in food-insecure households in which children, along with adults, were food insecure.
521,000 children (0.8 percent of the Nation's children) lived in households in which one or more children experienced very low food security.
Statistics from the US Department of Agriculture
Mobile food and clothing. Where it's needed, when it's needed.
To Reduce suffering and improve lives throughout our community by providing food and clothing to those in need
Our Partners
Thank you to the following organizations for supporting our organizations.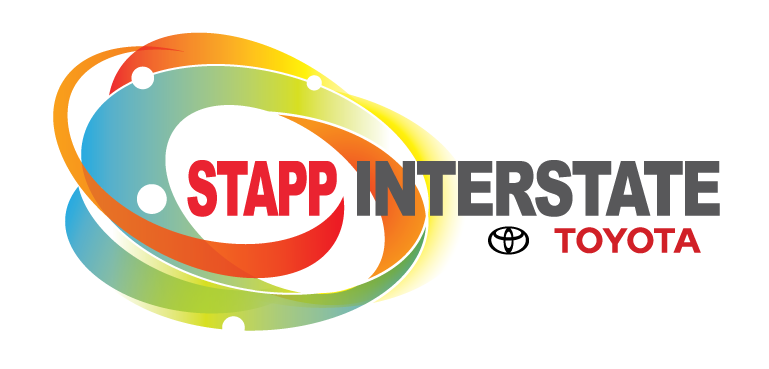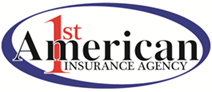 Watch our Stapp Inspires Commerical