Colorado FriendShip's sponsors help us to maintain and expand our programs through financial contributions, as well as with donations of high-quality food items and clothing, and other types of support.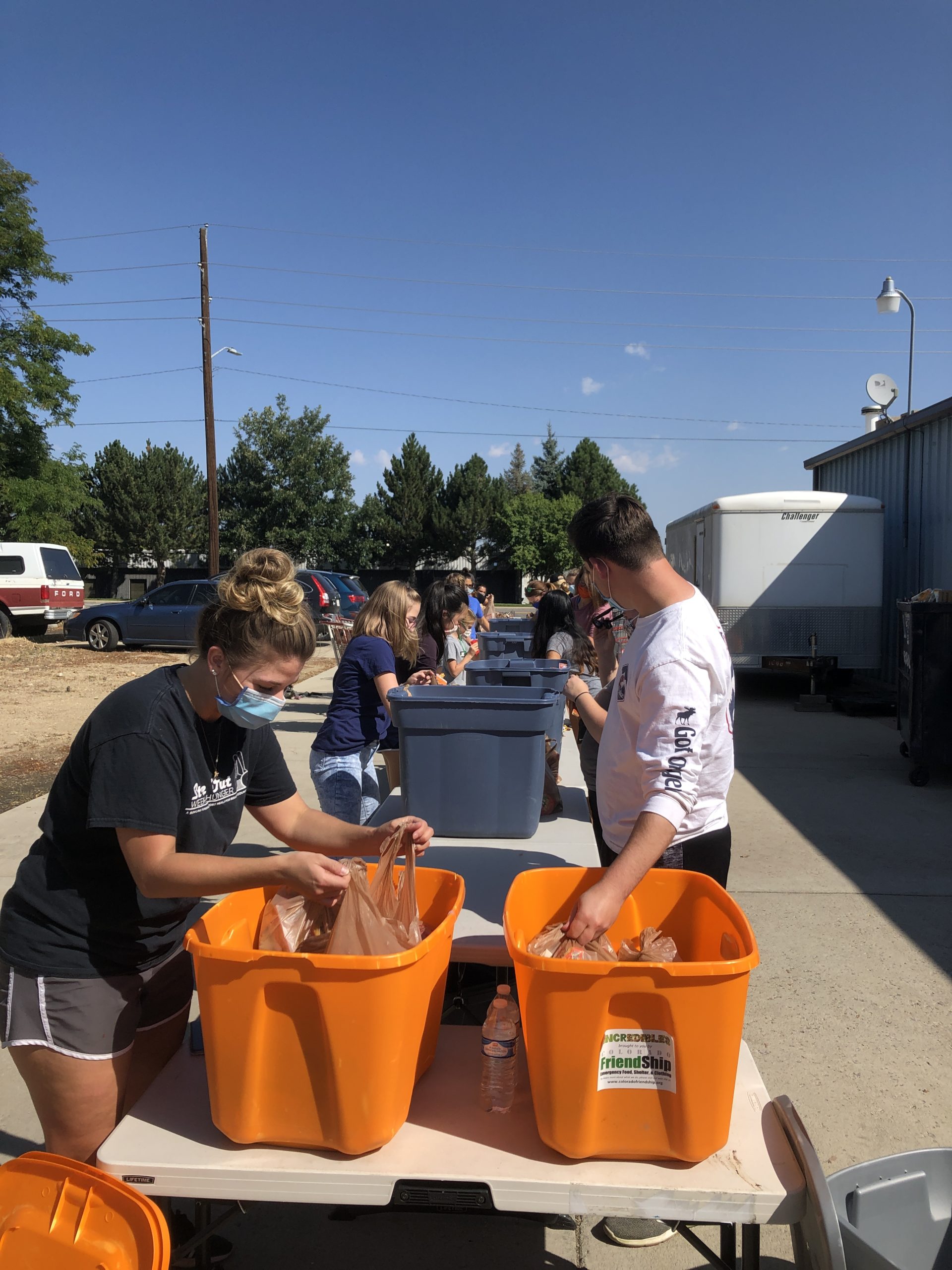 Sponsorship Opportunities
We rely on community and business partners to come and join our dedicated efforts to make a substantial impact in our community. We sincerely invite you to contact us to talk about how you also can make a difference!
Sponsorship Levels
Spotlight Corporate Sponsor Level
BRONZE Corporate Sponsor Level
SILVER Corporate Sponsor Level
GOLD Corporate Sponsor Level
PLATINUM Corporate Sponsor Level
Our partners share many sponsorship benefits that, as an example, include logo exposure on our Colorado FriendShip Mobile trailer that travels regularly throughout our community. Your logo can also be seen on our website as well as on our regular email campaigns throughout the year that are seen by thousands of our COF friends.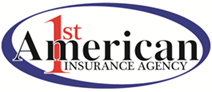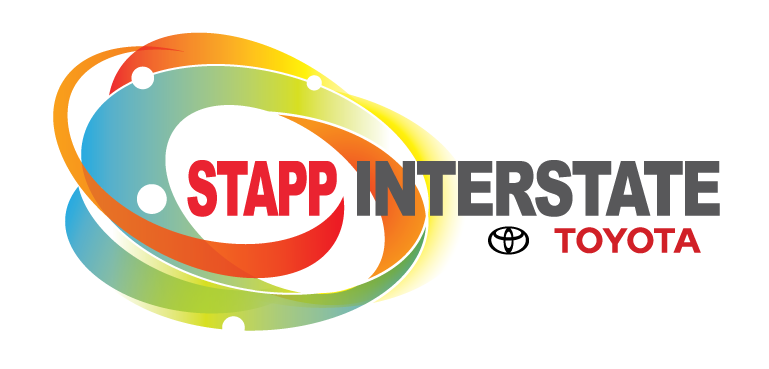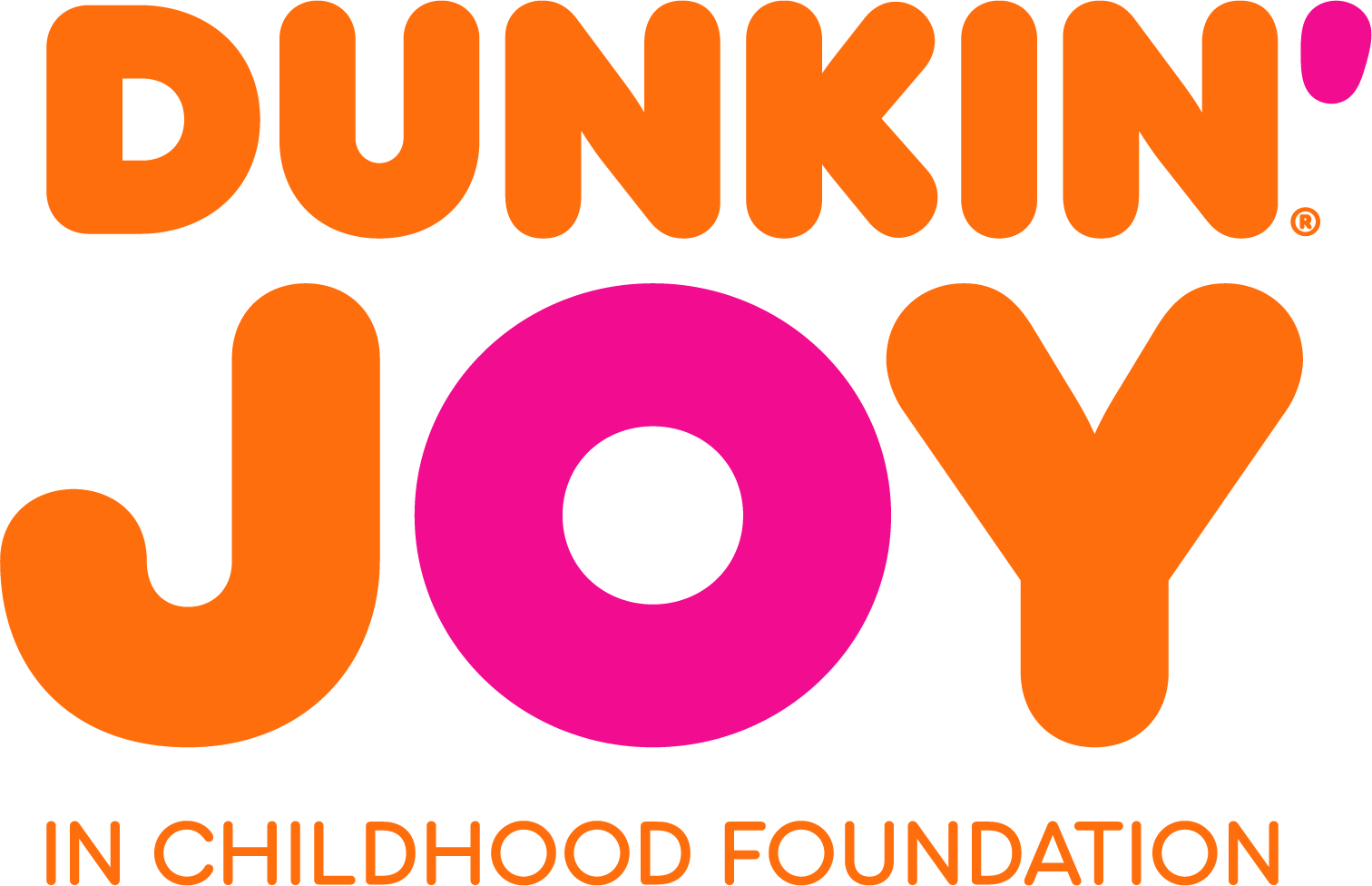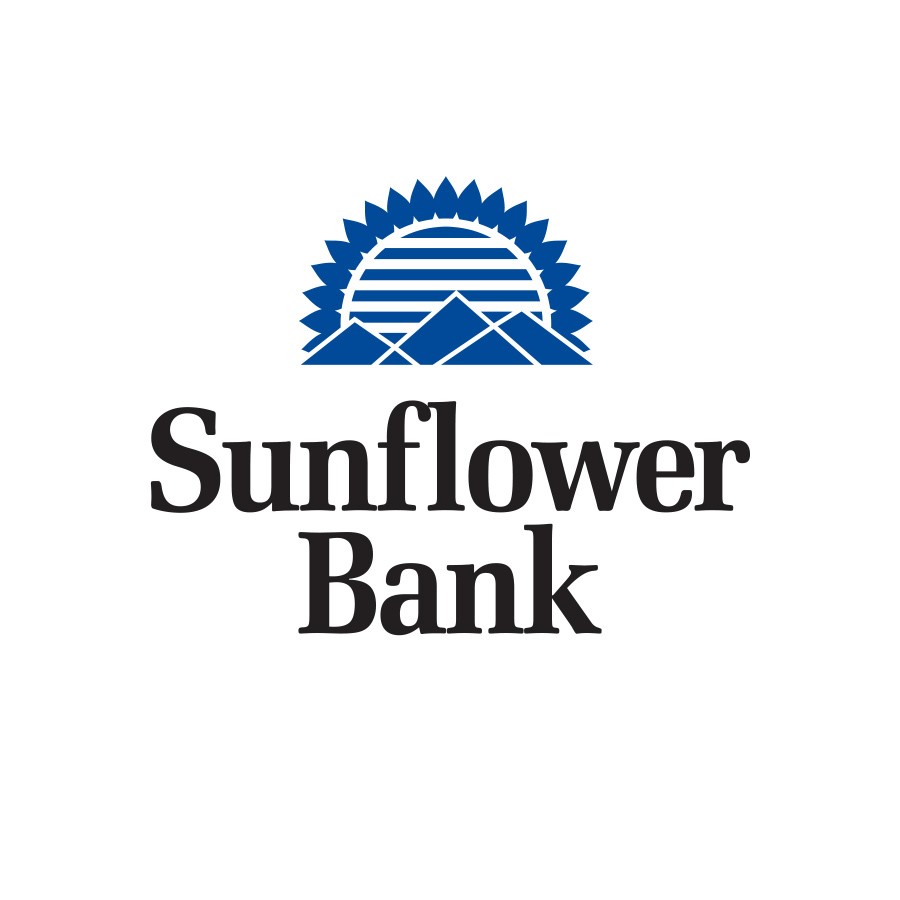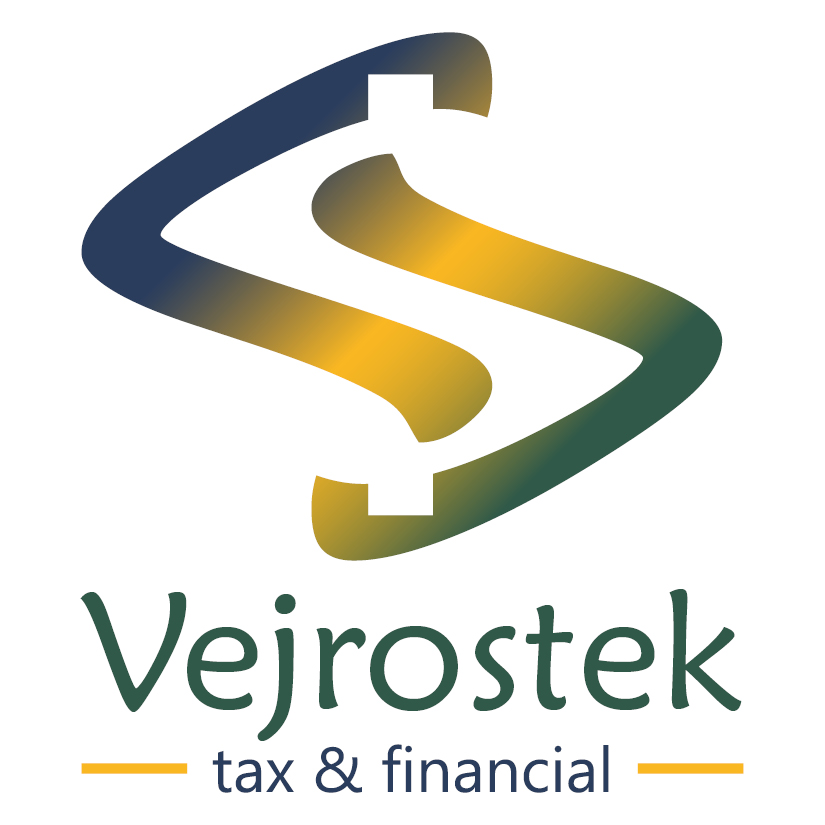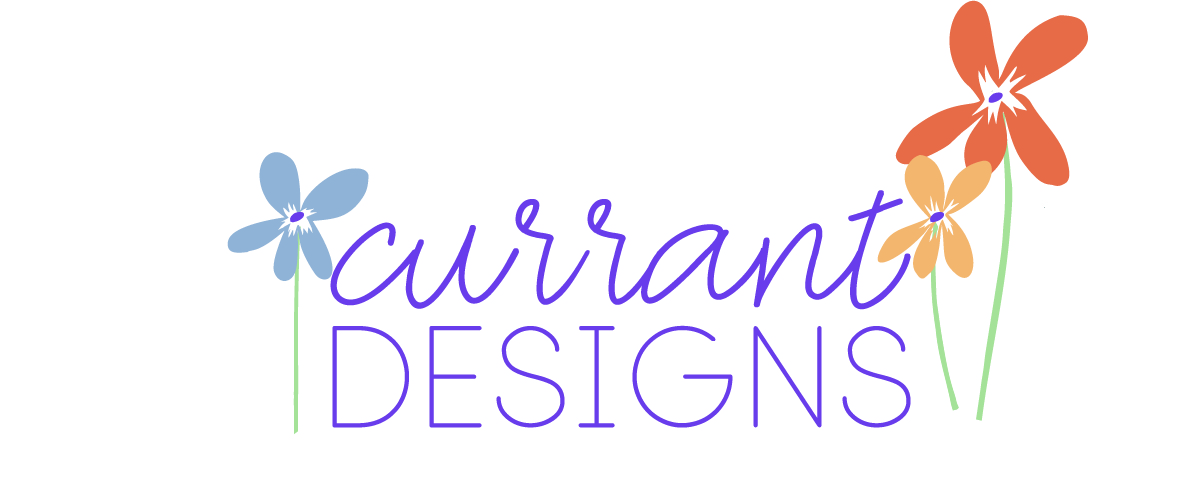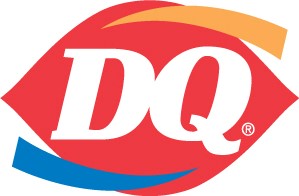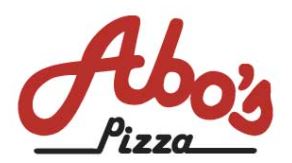 Want To Help Us? There are many ways to do it!